Invoicing

Error-Free

Back-Office

Mobil App

Fleet Management

Inventory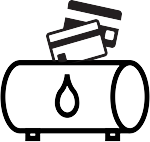 Card-Lock
ESTIMATE YOUR ANNUAL SAVINGS
Every month, small and large On-Site Fuel Delivery companies sacrifice hundreds of man-hours to process orders, dispatch and invoices, yet they lose thousands of dollars to human errors and tedious book keeping procedures. Stacks of ticket papers in pigeon-holes with driver miscalculations imposing working hours is a hassle to tackle on daily basis. It is no surprise that many non-automated delivery parties can relate to this scenario.

Using a smart device by the driver, they system can do an instant invoicing, and same time on filling the form, and eleminate errors and data entry though the digital manifest.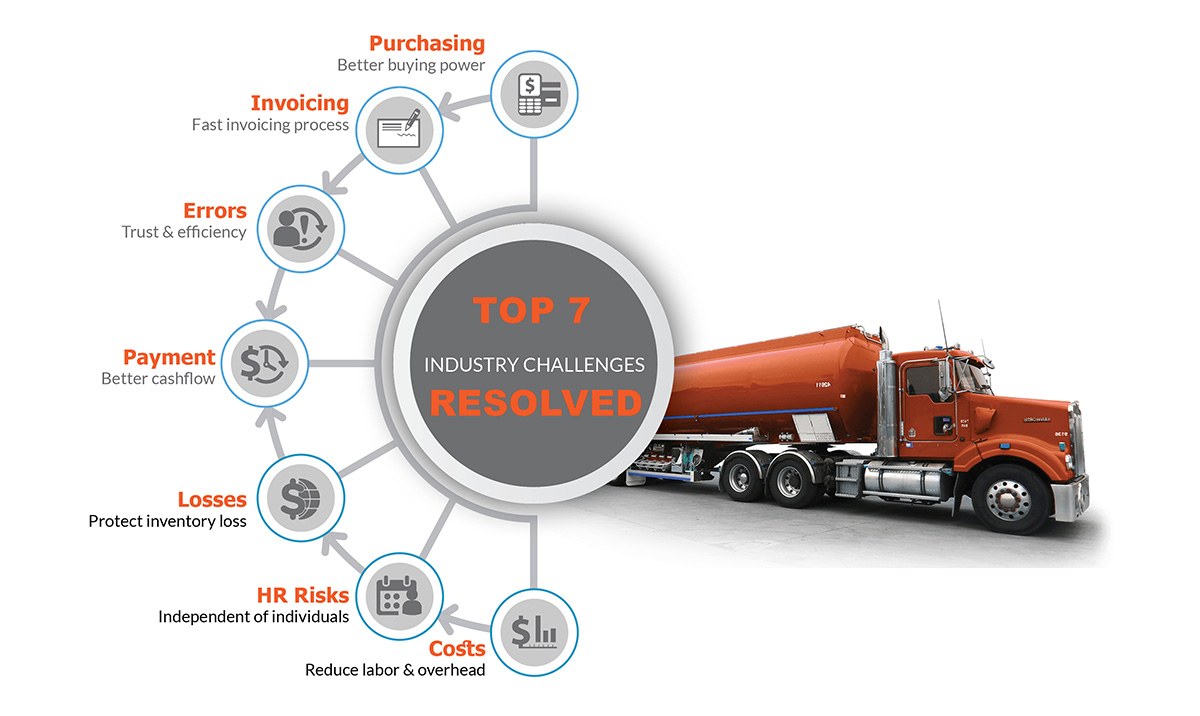 Online live monitoring of your truck and it's inventories at any time. As well as truck path history review option.