Manage Petro's back office is powerful to handle all your needs in one system and adjustable to fit your specific needs
Whether you are planning to grow your business or update to a newer version. It makes sense to run with a platform that was built specifically for fuel delivery companies.
A back office system that tracks every aspect of your fuel delivery business. Organizing rack prices, taxes transfers, automates dispatching , calculates variable pricing models and creates invoices all in one step.
Removing human errors, repetitive data entry's, to be more efficient, accurate and overall a faster business who can delivery faster with less stress on your staff. 
Manage Petro is the state of the art fuel delivery back office system.
Our fully cloud-based platform, means that you don't have to invest capital in hardware installation and maintenance. It is built on the latest technology, user-friendly with visually appealing menus and features, easy to learn and affordable.
Manage Petro is a state of the art fuel delivery back office system, that produces results immediately.
Manage Petro can make your business more profitable, eliminating time wasted efforts by automating your processes. Look no further, we've got you covered.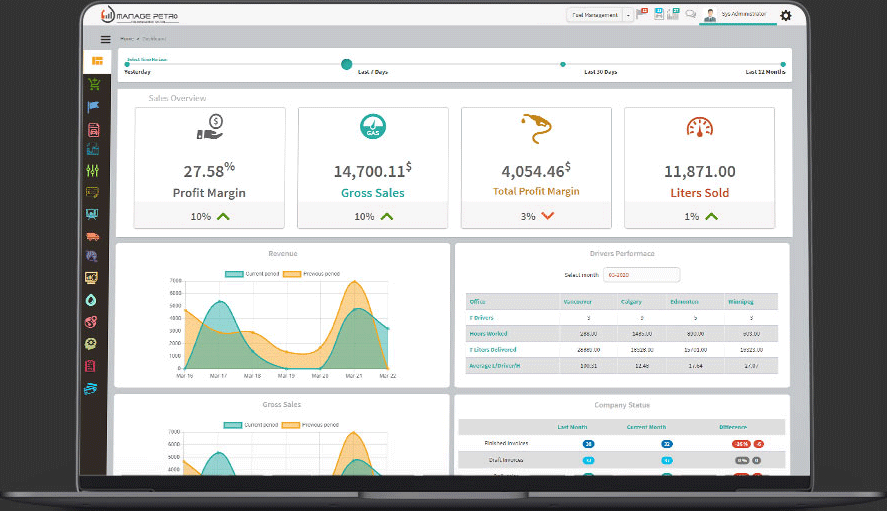 Manage Petro is many systems in one, making your entire operation efficient and paperless: ordering, dispatching, delivery, invoicing, bookkeeping, and payment collection. It stores all your data in a central location.
A Real time connection that doesn't have to wait for drivers to come back to the office to finalize the clients' invoicing. It receives all delivery details the moment it is completed.   Invoices sent out automatically to get you paid faster.


Manage Petro keeps track of all transactions and sends you reminders, notifications to keep you updated with live real time data and continuous communication between your drivers,work orders, customers and much more.
 Manage Petro's online portal helps you build a better relationship with your clients and frees up more time for your sales team to go obtain more customers to grow your business with ease.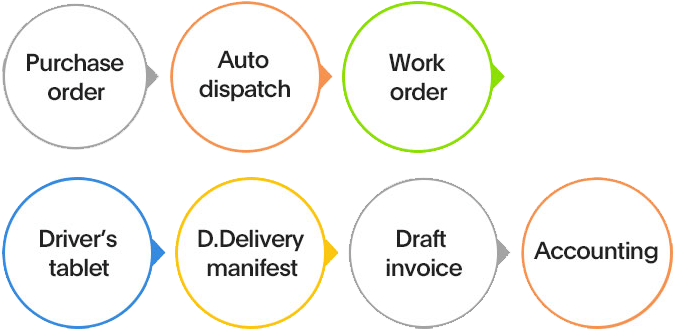 Fully cloud-based and online portal
  100% accurate book-keeping
  Advance dispatch Automation
 Auto invoicing
 No maintenance or upgrade fees
 Your Customers can login to the system 
 Eliminate human errors and HR risks
 Paperless and fast invoicing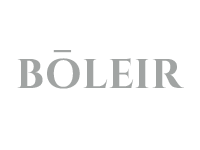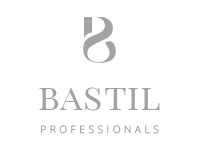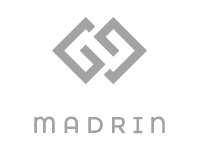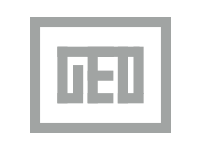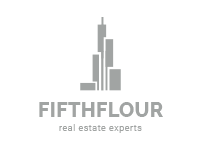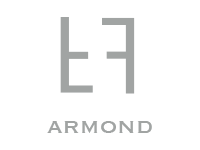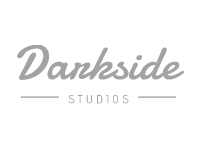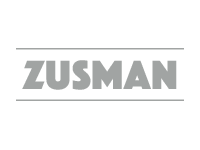 "Great app for designing interfaces like never before."