IoT Sensors / Tank Monitoring
IoT devices and sensors get install on the client's tanks, our your company storage overground or underground tanks. Some type could even install on Trucks and mobile equipment.
Manage Petro is an Internet-based solution that communicates with devices and sensors using IoT technology. IoT stands for 'Internet of Things' which includes any device that could be controlled and read over the internet.
Manage Petro uses the data collected from a IOT sensor and turns it into a live tracking tool with multi purposes.
The data collected for each individual sensor. Allows your staff to monitor on the go for freedom of being tied down to just at the Office. Our FMS (Fuel Delivery Management) can create automatic deliveries, for each tank has a maxim, minimum and emergency levels set up for each client IOT sensor. Your customers can log in and check their tanks, view reports access all their invoices fast and easy.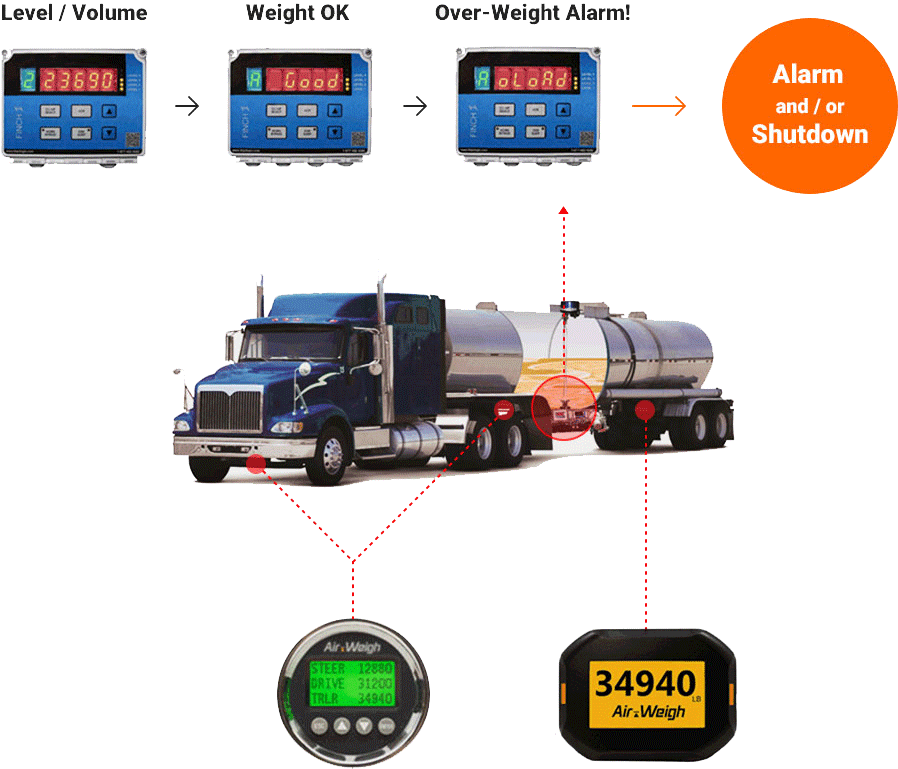 Manage Petro is a Powerful system built on the latest technology yet simple and easy to learn.
 Full integration with 3rd party devices
 Integration with RFID tags
 Full integration with in-truck devices
 Offline Data Storage in devices
 Auto re-ordering by tanks
 Eliminate unnecessary trips
 Keep the client's tanks full on-time
 Maximizes delivery volume
 Stop unauthorized dispensing
 Detailed report on the date, volume & unit
 Monitor your business wherever you are
 All data captured online