A free mobile app for fuel and fluid delivery drivers and fleet owners to manage their deliveries creating automatic invoicing, real time data, easy to use. Delivery fuel faster, get paid now!
Install the App
Setup your Clients
Setup your Routes
Export Invoices & delivery tickets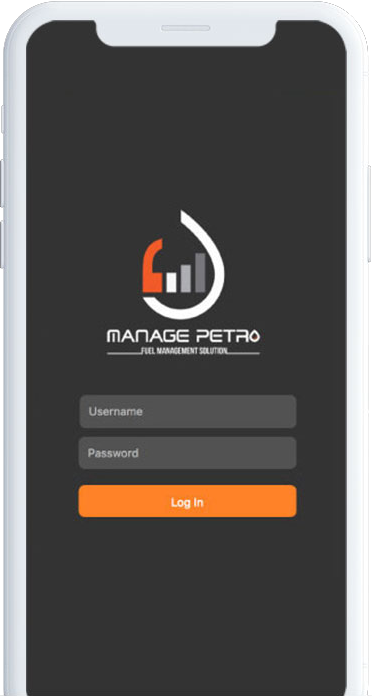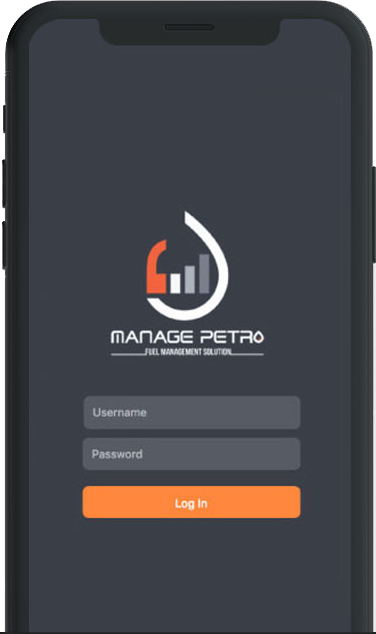 Manage Petro's Wireless mobile App Helps you better manage your team and better serve your customers.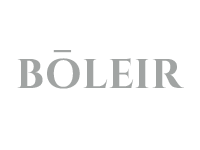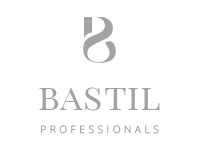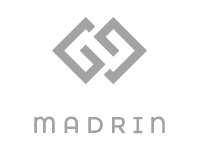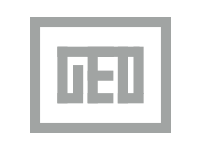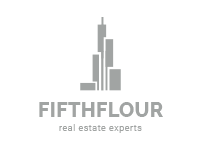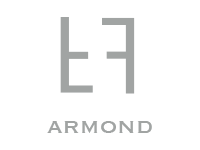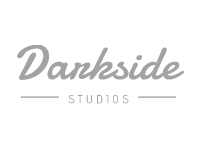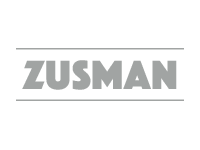 "Great app for designing interfaces like never before."