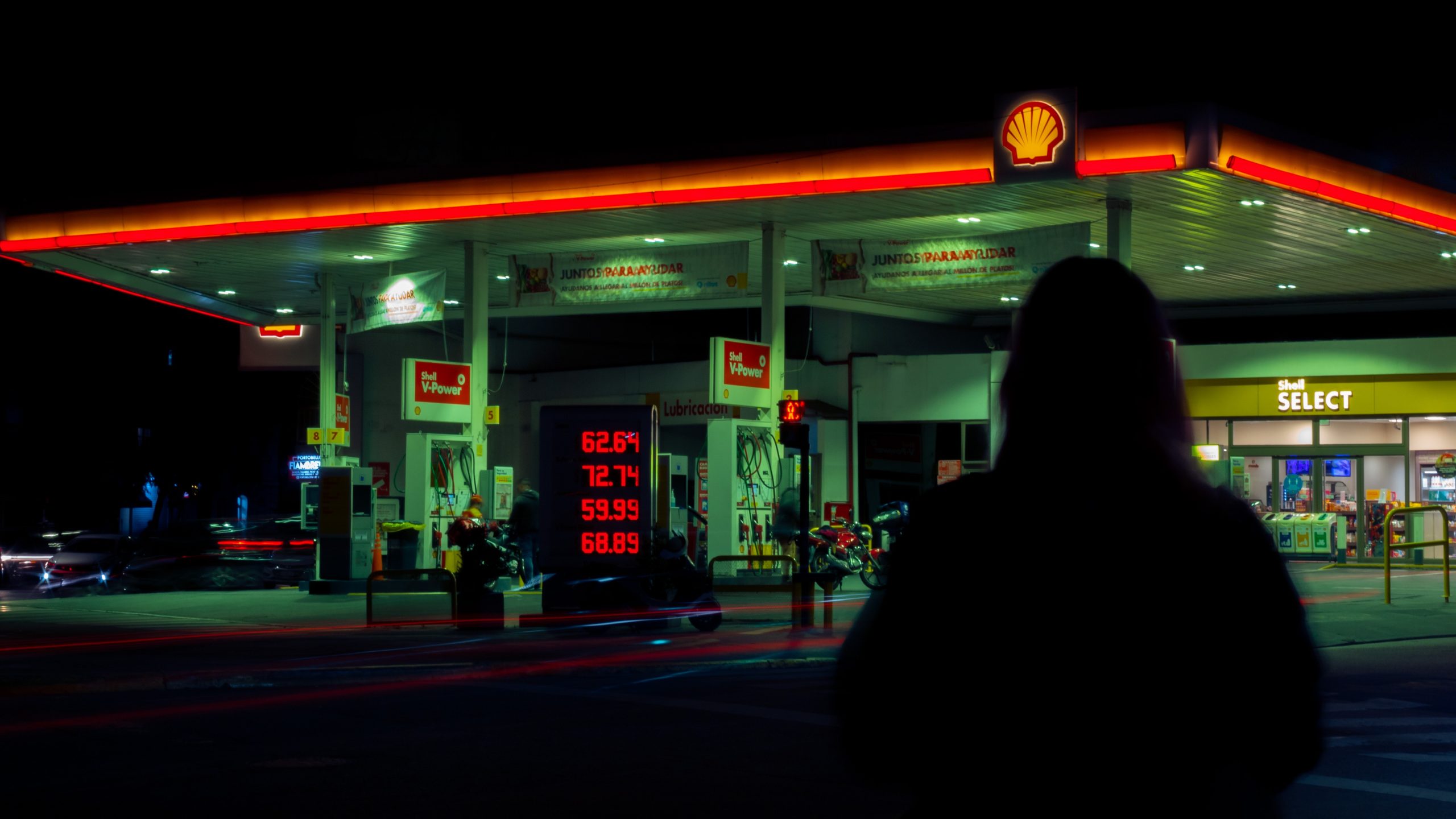 LOSS OF INVENTORY – THEFT
Loss of inventory can hurt any business. In the case of the Fuel delivery companies' inventory loss can be a physical loss or an adjusted loss. Physical loss of fuel is actual loss from the tank, which can be through a spill during its delivery or a leak. An oil spill is a nightmare for the fuel delivery company as they must deal with all the environmental regulations to clean up a spill. Oil spills can sometimes result in hefty fines, and spills in residential areas involve a lot of rules for cleaning, which can lead to losses of up to millions of dollars. Adjusted loss is due to accounting discrepancies due to poor data tracking practices that are incremental and can add up over time. Without proper data tracking, most inventory will be untracked and prone to theft from drivers or clients. These can eat into the company's profits and hinder its growth.
One of the safest ways of avoiding fuel loss or fuel spills is by controlling the fuel pump. Such a solution for Fuel delivery companies will be a dream come true. Controlling the fuel pump and the registers will also help properly track the inventory. Adding to that solution, registers which can save digital records of all the dispenses and the ability to read them can help track down the stock. This kind of control on the pumps and a proper inventory management system will help keep track of the type and quantity of fuel available in each truck. Using IOT sensors to monitor the inventory in storage tanks can help keep up with the availability and identify fraudulent activity. These features can help fuel delivery companies to reduce their losses.
Manage Petro's Fuel Management System (FMS), a web application, is an ideal solution to tackle all the inventory tracking challenges faced by fuel delivery companies. FMS integrates with the mobile app to get information about the truck's location and helps control the fuel pump. The pump can be directed to open only at the delivery location, and the register reading can be captured directly instead of a manual entry. Integration between FMS and the mobile app also helps in knowing the live inventory in the truck and the dispensing information. FMS processes all the live data and lists the records, including the rebranding records in the inventory management module, which helps track the discrepancies. FMS also use the data from the mobile to create a path the truck has taken during its trip. FMS is integrated with multiple IOT sensor providers and tank monitors to keep track of the inventory and fuel level. Tank monitors can also create automatic customer orders based on the tank's fuel level.
With all these features, FMS can track every millilitre of fuel bought and sold by the company. This way, Manage Petro's FMS can help the fuel delivery companies to keep track of their inventory and also help their growth.
Book a Demo
Schedule your free demo

Book a Demo